Linda Kay's Summer Faves
Linda Kay's Summer Faves drawn from EVERY SWEET Shop! >>>
Toys, Games & Fun Decor for ANY Kid of ANY Age!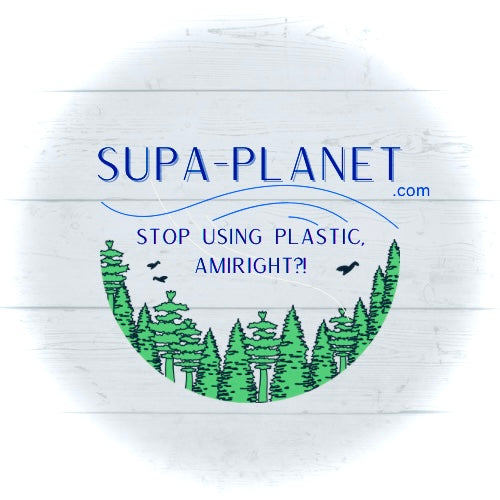 SHOP Jedando...

Jedando Hand-Carved Wooden Bowls ~ Servers ~ Safari-Party Play Sets ~ Painted Zebra and Giraffe Masks… Kenya

SHOP Jedando...

Smolart Soapstone Sculpture

Smolart Soapstone Sculpture and Board Games - Find the Perfect Gift for Any Occasion!

*Smolart is a 5 Woman-Owned Company in Kenya!

SHOP Smolart Soapstone...

Hand-Dipped and Painted Candles by Nobunto, South Africa

Holiday Themed Upcycled Steel Drum Wall and Table Decor… Haiti

Ornaments! Ornaments! Ornaments!

Angel Themed Sculpture and Decor

Nativities ~ Nativity Playsets, Table, and Wall Decor
Because We LIKE to Eat! Birdhouses ~ Tree & Garden Ornaments ~ Whimsical Felt Purses and Pouches!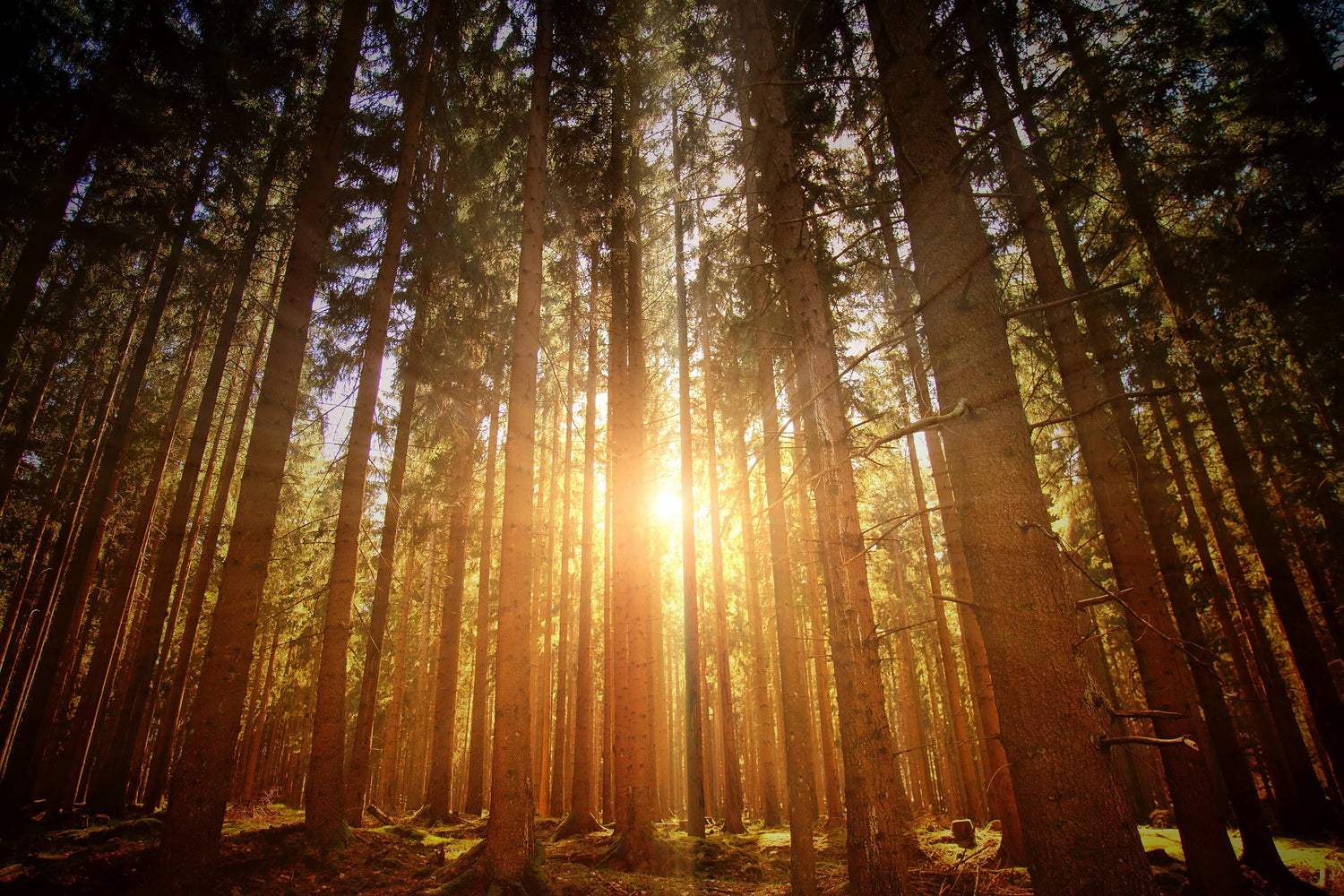 🤗"Welcome, fellow CSA Survivors, Partners, Loved Ones, Support Personnel, and SWEET Shoppers! I'm Linda Kay Gifford, founder/owner of The SWEET Eco-Fair Shopping Group for The SWEET Survivor Resource Fund.🦋I'm also a CSA Survivor; author of, "SELF TALK - My Continuing Efforts to Survive Childhood Sexual Grooming and Assault" and the "Survive in SPADES! Six Steps from Trigger to Happy!" Free LIVE CSA c-PTSD Workshops. Please follow the LINK to learn the what and whys of my mission…
More about SWEET Survivor's mission…
SWEET ANGEL $5 Monthly Subscription Self-Portal
Become a SWEET ANGEL Today! 🤗SWEET relies on the SWEET Eco-Fair Shopping Group for funding, and, did I mention?…. 
😇SUBSCRIBERS TAKE 20% OFF EVERYTHING IN EVERY SWEET SHOP EVERY DAY! *Subscribe and Message for your permanent personal code by Sept 30th!!
👍And rest assured… We know that Life and finances fluctuate, so you can *Change, Skip, Pause, or Cancel your subscription yourself in an instant at our SWEET Subscriber Self-Portal! 
😇START YOUR $5 Monthly Subscription and 20% OFF Discount
Book Excerpts:
"So now, I have made the unpopular decision to remember."  Linda Kay Gifford  SELF TALK - Chapter I

"So now, I have made the unpopular decision to remember."  Linda Kay Gifford  SELF TALK - Chapter I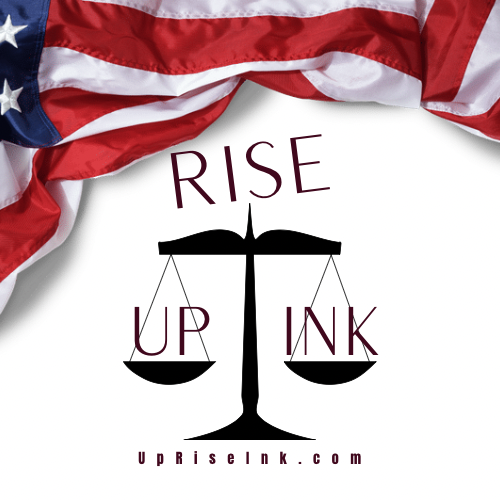 🇺🇸 Fundraising Custom Merch Favorites are Coming Oct. 1st! Up Rise Ink .com ~ Supporting Human Rights, Planetary Wellness, Kindness, Tolerance, Diversity, and Your Own Rebellious Nature, Should You Occasionally Choose that Route!😉